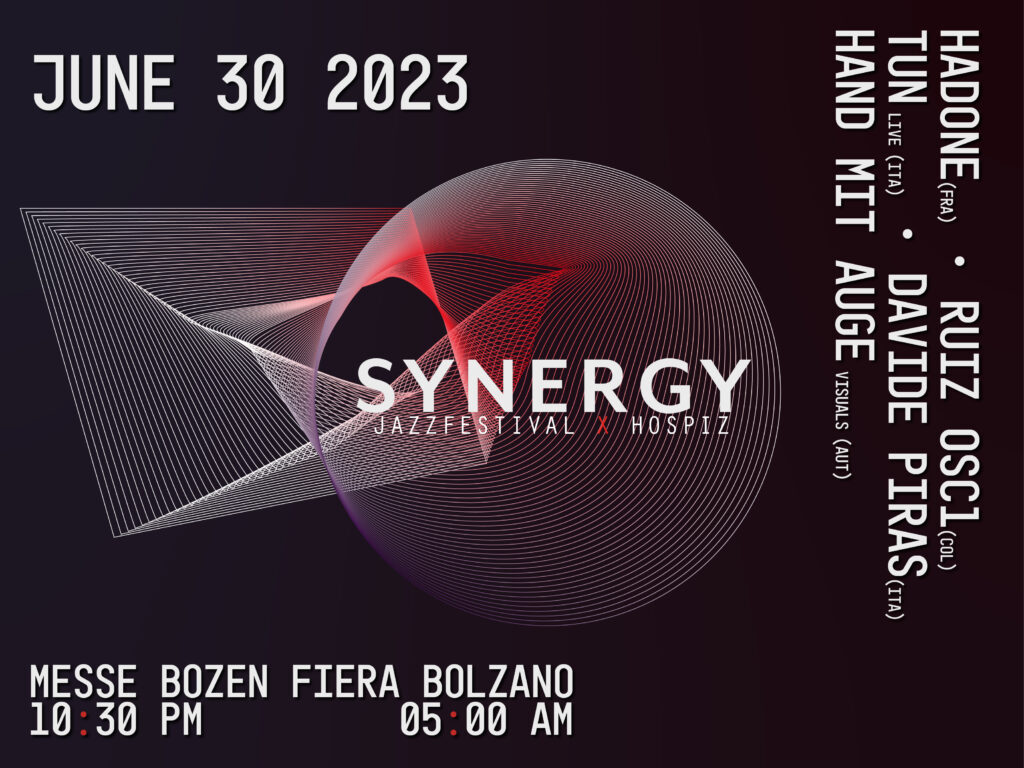 SYNERGY ///
JAZZFESTIVAL x HOSPIZ #flywithus
An immersive fusion of cross-genre-creativity from live electronics to high-intensity techno and visual art.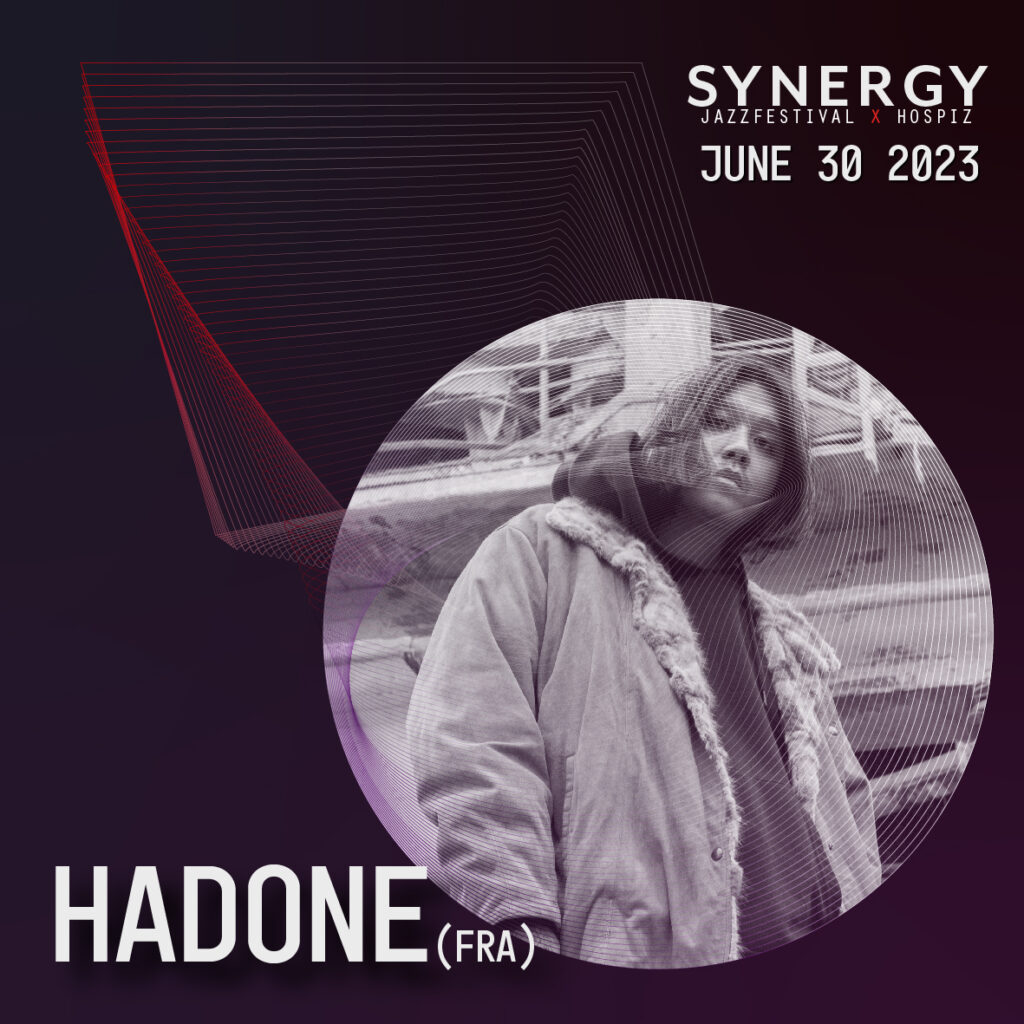 Although Hadone mainly expresses himself through music, he is also passionate about creating connections between different art forms. At the very core of this vision, you'll find his project 'Things We Never Did' where he fuses music with fashion, gaming, design and short movies.
Hadone is also known for his frequent releases on major techno labels, including Monnom Black, Mama Told Ya, Kaos, Klakson and of course Taapion. His approach to music production led to him composing each track as a tale about his current mindset. Completely opening himself up alongside his own frustrations and questions, when he produces music, we can hear the complexity behind the man in his very unique approach to melody, rhythm and sound.
DJ wise, Hadone offers unique sets throughout selected clubs and festivals where regular 4×4 techno encounters breakbeat, IDM and other inspirational tracks of his own selection.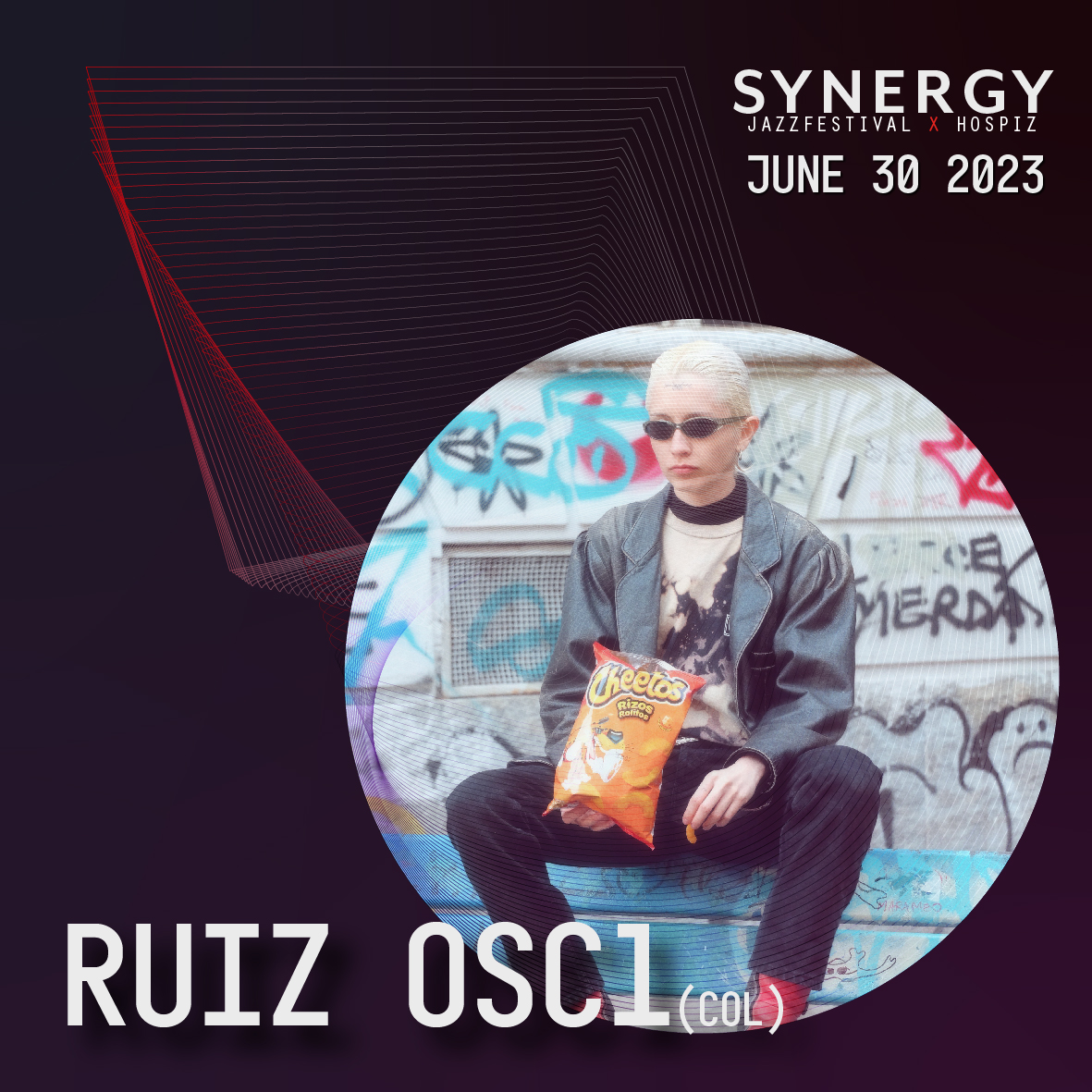 Erika Andrea Murcia Ruiz, better known in her art form as RUIZ OSC1 is a Latin DJ and producer born Bogotá, Colombia. In her early stages, she was heavily influenced by her mother who was a legendary music dealer for salsa, merengue, and other classic Colombian folklore sounds during the late 80s / early 90s.
In 2010 RUIZ OSC1 left for Europe, bringing along this vast musical background and merging it with groovy, upbeat electronic music, which gave birth to a fresh new sound uniquely hers. This is a high-speed, flawless, sexy, and refreshing folkloric groove techno.
She is currently on the radar of major labels and names in the scene, ready to release unexpected and refreshing new music, sooner than you expect. Definitely, one to watch as her authenticity and signature sound will take the crowd through a pure musical discovery.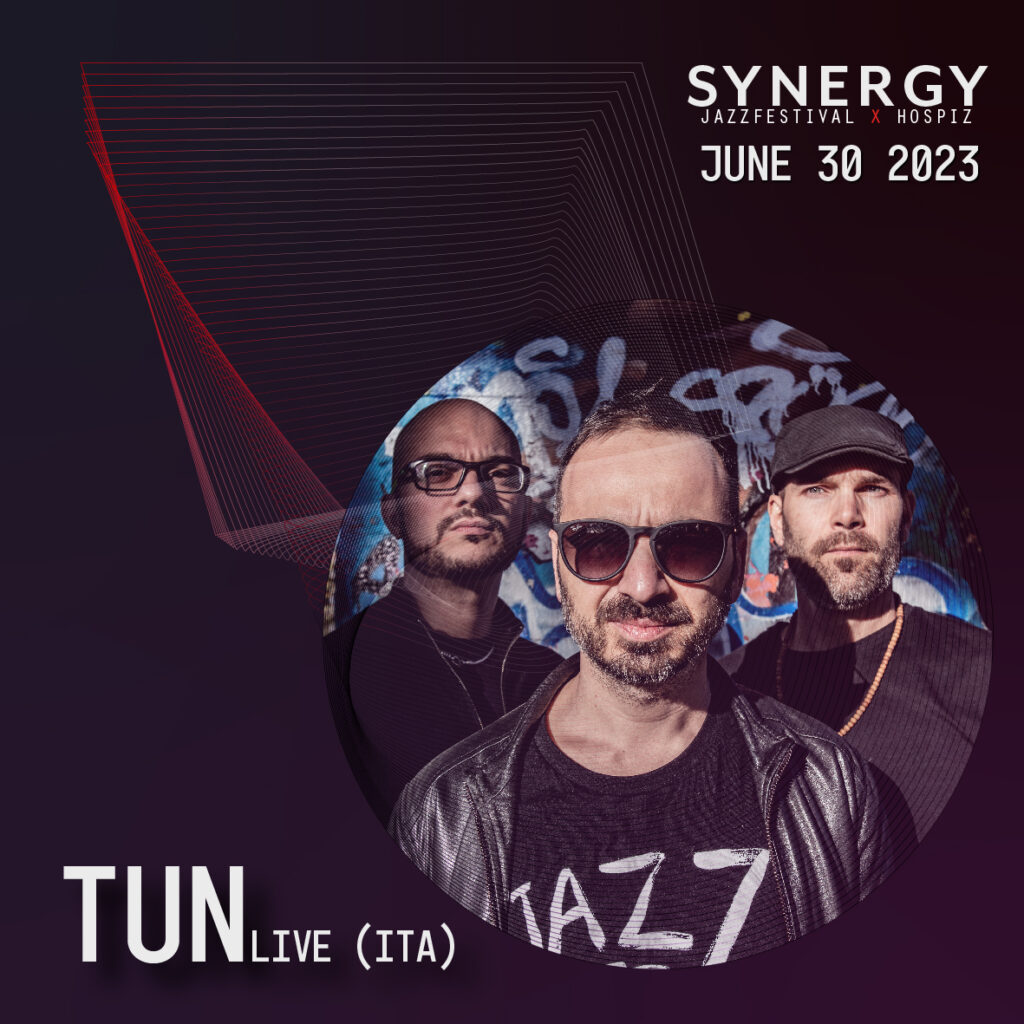 TUN: AKA "Torino Unlimited Noise", is a powerhouse featuring some of the most exciting jazz musicians from Italy, that are pushing the boundaries of the genre by fusing techno beats with jazz, creating a fresh and unique new sound: Gianni Denitto (sax), Fabio Giachino (synth) and Mattia Barbieri (drums).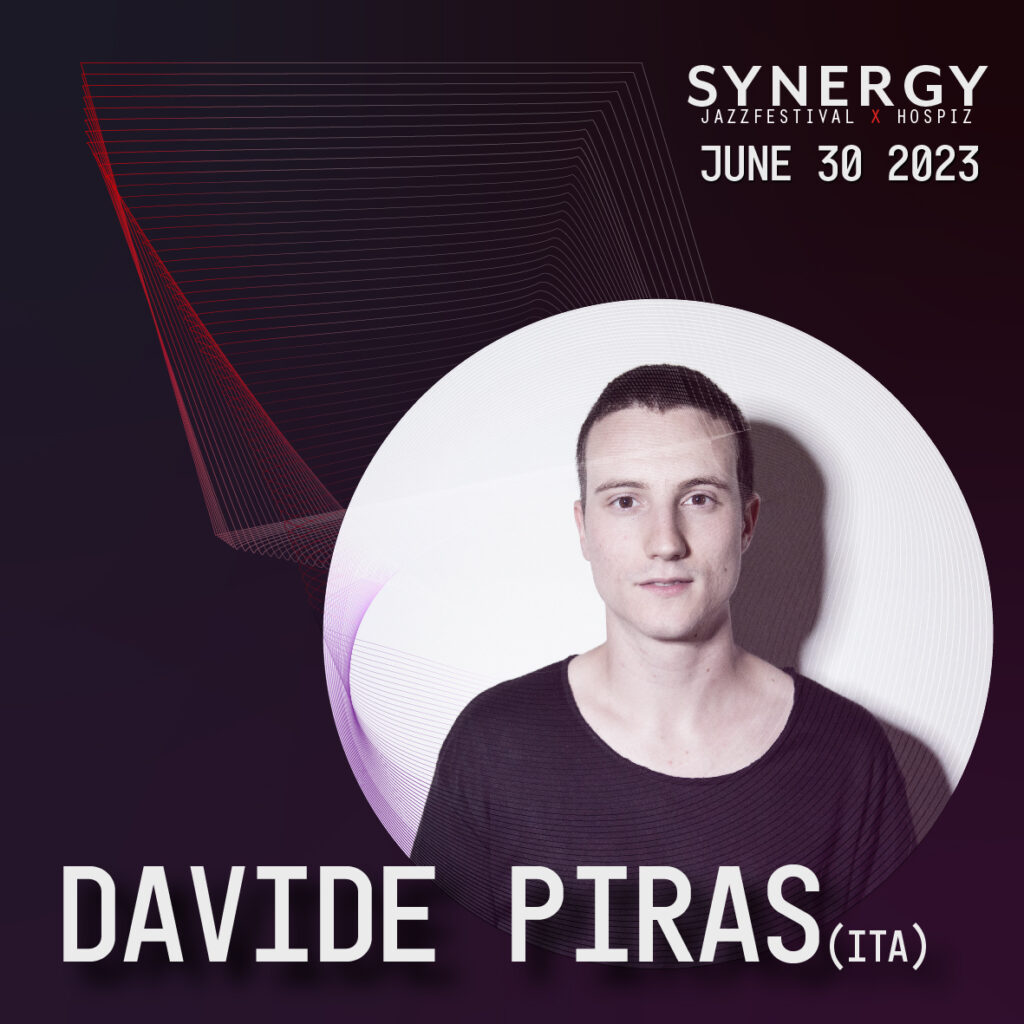 Shadow and light together are a common sight. Producer, Dj and live-act Davide Piras nourishes his mind from both, thus trying to improve and investigate any possibilities of post-techno and experimental electronic music
ESSENTIAL INFORMATION
>> Messe Bozen Fiera Bolzano
>> Limited Tickets (1000)
>> 18+ only
>> Opens 22:30 | Closes 05:00